Customer Testimonial - more than a talking head.
Picturelab and our sister company, Transvideo, have created hundreds of customer testimonial videos.  We have created successful videos that resulted in increased revenue and reach for our clients' products and services.  Customer testimonials are powerful tools in connecting prospective clients with the brand experience.  These are visual reviews, but more than that, they are a means to create a personal connection through engaging narrative.
To this end, we understand the testimonial is not just another corporate marketing video.  It's more than just a talking head interview in an office.  The customer testimonial needs to be engaging and visual.  It needs to have a level of production value to bring your services and products to life.  It needs to make your customers look good as well.  Most importantly, the customer testimonial video should be customized to each client and brand.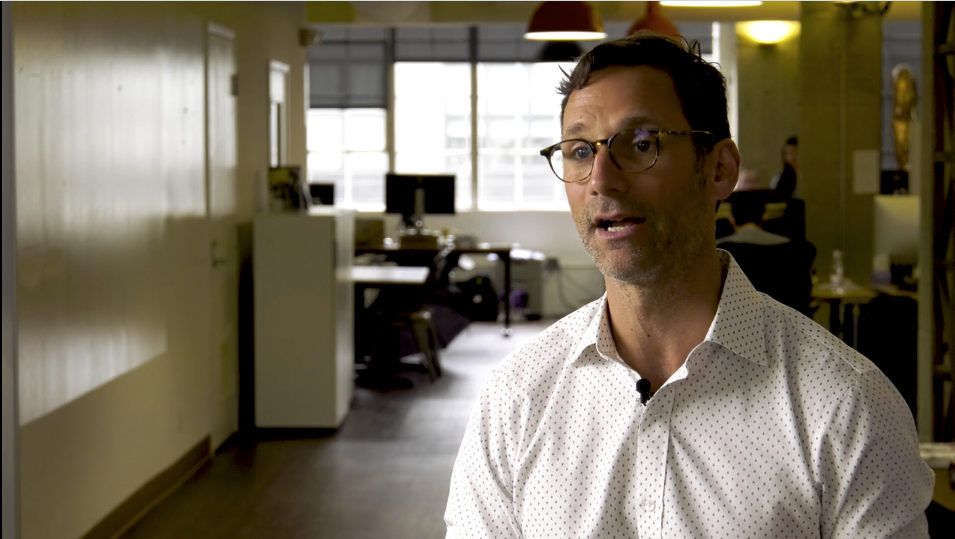 So, what is our process to make sure your testimonials are awesome?
1)  We get to know you…EVERYTHING about you.  Your brand, your message, your services, your products, your clients, your competitors, your offices.  This ensures that when we are sitting down with your clients, we bring out the impactful brand story that needs to be told.
2) We design the video with the client.  Testimonials are creative videos in many ways and we will work closely with our clients to ensure we're on the same page on how it will look and flow.  We will check out reference material.  We will scout the location for the perfect places for interviews and b-roll.  We will discuss editing and graphics.  During this phase, we will have a strong understanding of how the video will eventually play.
3) We shoot the video.  This is also a collaborative phase.  We expect our clients to be on set, not only to approve certain aspects of the shoot, but also share ideas and feedback.  And Picturelab does more than just push record.  We also direct talent and conduct interviews.
4) We edit the video.  From transcriptions to graphics to the final color correction and delivery, we'll do it all.  And of course, we will work closely with our clients to ensure we're on the same page as the video takes shape.
What brands have we worked with?
To name a few, we've produced customer testimonials for Google, PagerDuty, Facebook, Sift, New Relic, Figma, and Quip.
How much does a customer testimonial video cost?
Depending on the number of interviews, amount of b-roll, production value, and locations, it can range anywhere from $5000 to $30,000.
The best way to get a more accurate quote is to contact us at info@picturelab.com.  Or use our contact page.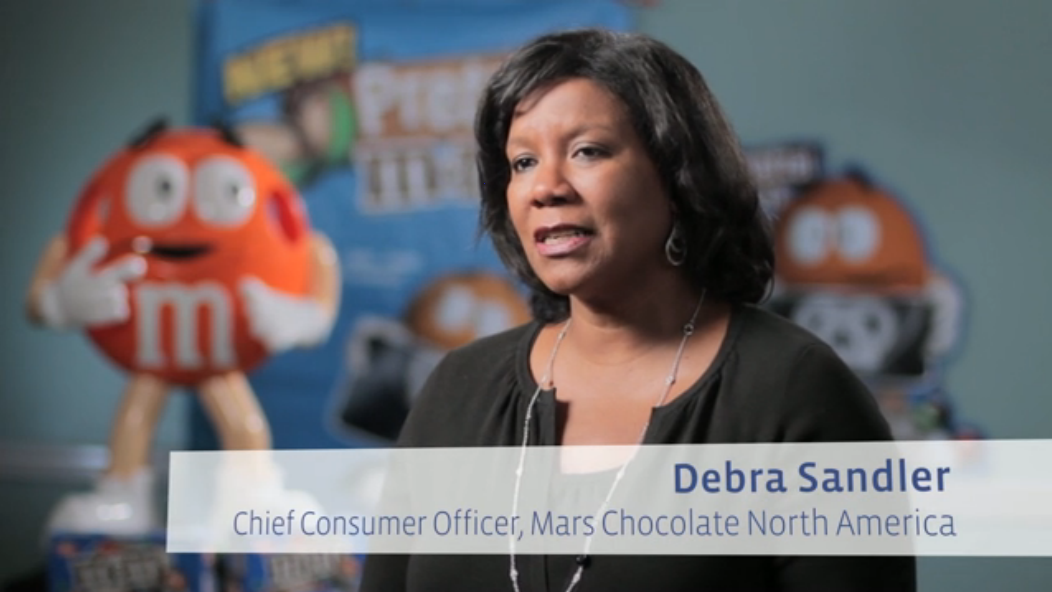 Let's make something incredible.
Creative video production for every stage of your product, brand, and journey.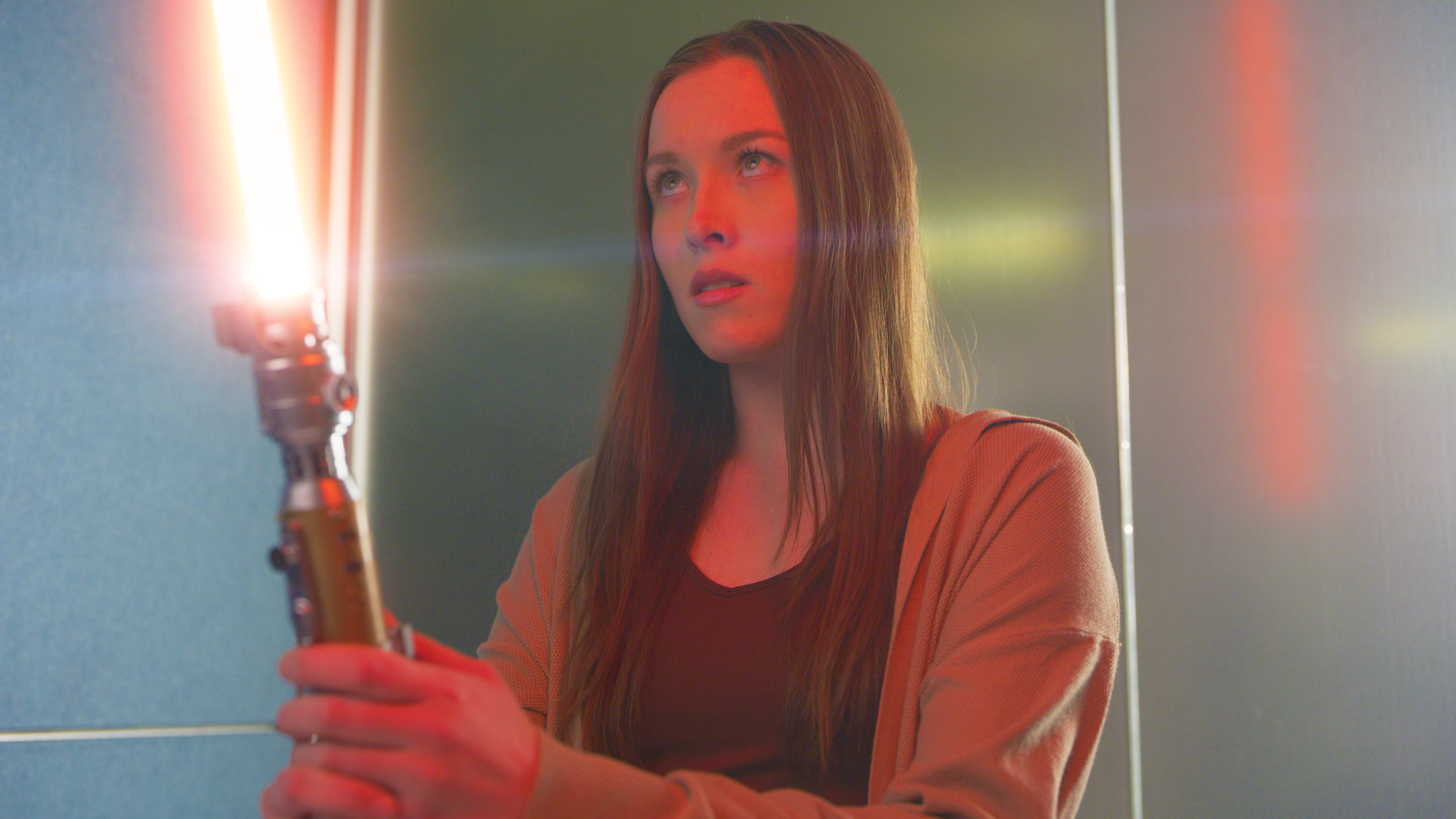 Discussing Clients' Vision and Goals

Before we even meet, we'll do our homework and learn as much as we can about your product, audience, and impact.  During our initial meetings, we'll discuss in detail your brand, your goals, your vision, and your idea for a perfect video.  From there, we'll get to work.

Coming up With Creative Concepts

Give us about a week and we'll come back with ideas, recommendations, and some really deep life-changing wisdom. As a creative agency, it's also our job to show you endless concepts for your business needs. You'll tell us what you think.  And then we'll tell you what we think.  And we'll keep cooking until it's super-delicious for everyone.

Shooting or Animating the Video

Once we have the winning concept and script, we'll start production.  If it's live-action, we'll cast actors, source locations, round up the crew, and shoot the video.  The shoot usually takes a day or two for a 60-90 second video.  What's special about our process is that every shot is customized to fit the brand and vision.  For this reason, we welcome our clients' presence and input during the shoot. 

The process is similar to animation projects.  We present style frames, animatics, voice talent selects, and animated cuts to our clients at each milestone to make sure every frame serves the vision.  We love involving our clients at every stage of the process – no surprises.

Post Production and Final Delivery

After the shoot, we enter post-production, which includes editing, graphics, audio mixes, and color treatment.  Our goal is to deliver a final video that wows.  So we don't count the number of revisions within each stage – we'll do it until it's right.  When the video is approved, we'll deliver the final video and if you want us to, we'll help share it with the world.